As you already know, the base of your SEO strategy is the keywords. If you choose your keywords well, your content will draw organic search traffic month after month. With irrelevant keywords, you will only get low-quality traffic, if any at all.
Before making a purchase, more than half of all consumers go to Google to search for it. Search engines use such search terms or keywords to get relevant results. If your website does not appear on the top page of search results, it will not get traffic.
So, you must understand the importance of SEO keyword research. But how to choose keywords for SEO? What keywords are most effective for your company? 
In this blog, our seo expert in kolkata will discuss how to find keywords for SEO using keyword research tools. Learn about different sorts of keywords and include them in your content.
The goal is to increase the number of targeted visitors to your website. Go through our 9 recommendations on how to find keywords for SEO below.
How to choose keywords for SEO?
1. Evaluate Search Intent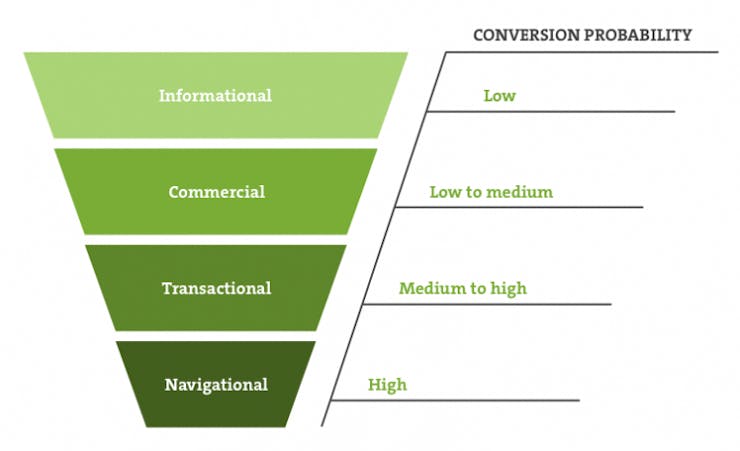 Search intent informs what keywords to use depending on why people search. We classified them into three types:
Navigational - the user wants to access a specific website.
Informative - doing a study on a certain issue
Commercial - a strong desire to buy
To choose keywords for SEO, you must think like your consumer.
SEO keywords example like 'Buy budget smartphone' inquiries differ from 'smartphone battery charging tips' queries. The first is a commercial keyword, while the second is informative. So, choose according to your business.
For informative searches, provide some original content using that keyword. Of course, connect that blog piece to your product sites or contact forms. Commercial intentions are the simplest to concentrate on, but they are also the most competitive. 
2. Recognize Different Types of Keywords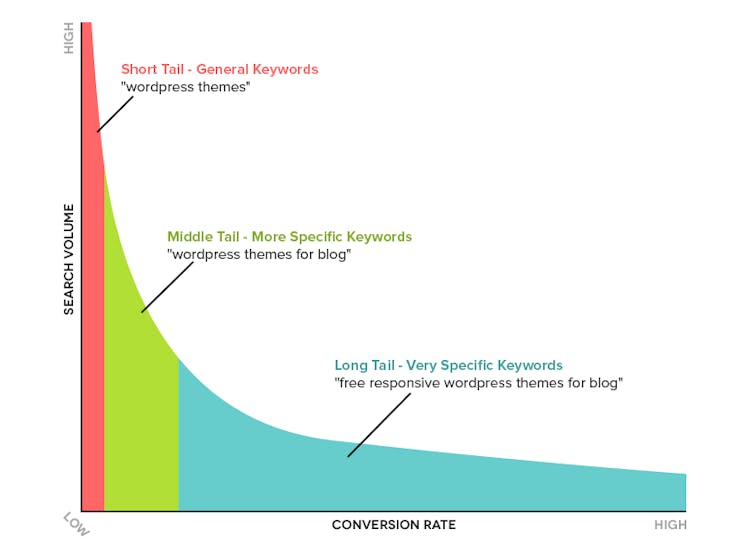 Before you begin keyword research, consider the three major sorts.
Head keywords are one or two words long and produce a slew of search results. Consider an SEO keywords example "birthday cards," which Google matches with a massive 1.17 billion pages.
Body keywords are typically two to three words long. Google searches for 'friend birthday cards' now yield 3 million results.
Long tail keywords are phrases that are four words or longer. They give targeted results so many people use them while searching.
Therefore, ranking high for head keywords is really challenging. However, focusing on the long tail keywords is both simpler and more fruitful. Hiring seo services kolkata can help you in discovering the best keywords for your website.
3. Keyword Research Tools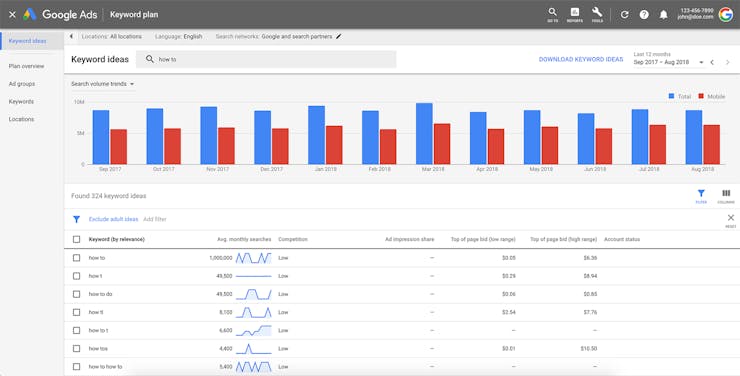 Knowing the best keyword research tools is one of the finest strategies of how to choose keywords for SEO.
For SEO keyword research, you can use Google Keyword Planner. It is a free tool for determining which keywords work and which do not.
It is available via the Google Ads network. Simply sign up for an account and use the planner to insert a keyword. The results show the search volume, relevant terms and traffic figures for that keyword.
You may use keywords that function effectively in your PPC campaigns.
Moz Keyword Explorer is an excellent alternative to Google keyword planner.
Enter a term or site address and sign up for a free account to run up to ten searches. It gives monthly traffic figures and the difficulty of ranking for that keyword. The comprehensive report covers a SERP analysis and organic CTR.
4. Use LSI To Refine Your keywords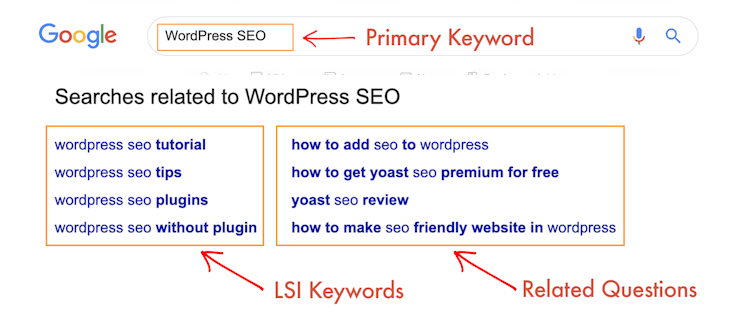 Latent Semantic Indexing, abbreviated as LSI, is a complicated way of describing word association. Google uses LSI to generate relevant results based on context. 
To make it simple, go to Google and begin typing a term.
The autocomplete list offers results depending on the terms you entered. However, as you continue to type, those sentences will alter. This is because Google discovers more alternatives as your long tail keywords search continues.
Related searches will also appear at the bottom of the SERP.To limit your keyword choices, use these semantic or similar phrases.
5. Locate Terms with High Search Traffic Potential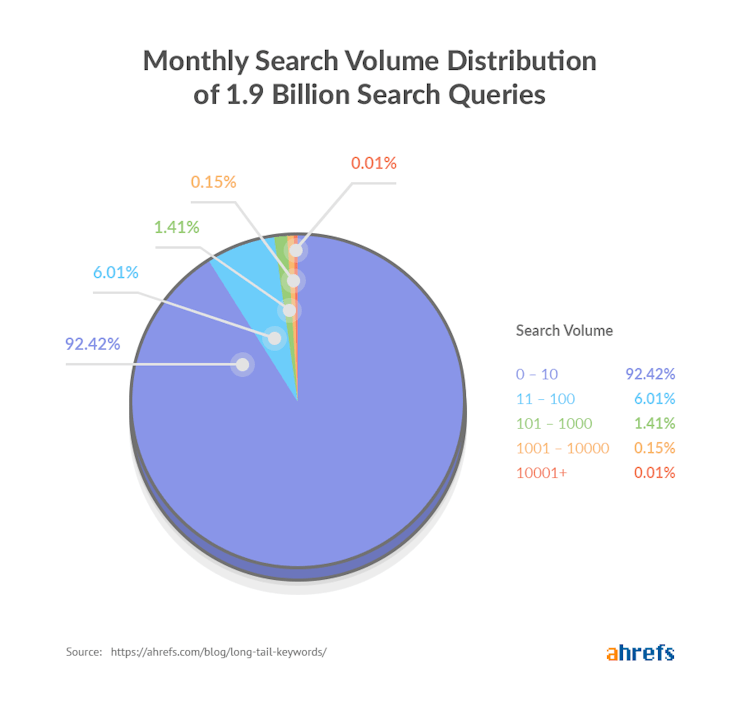 There's no meaning in targeting a term unless people are actively looking for it. Because ranking high for a term that no one is looking for will not get you any traffic. It just does not have any traffic potential.
For this, analyze the search volumes of that term in your keyword research tools.
Keywords with larger search volumes have a better traffic potential. However, ranking first for certain phrases generates much more traffic than you'd expect from the search volume.
So, never depend only on search volume when you choose keywords for SEO with traffic potential. Examine traffic of the top-ranking page to have a more accurate approximation of the topic's overall traffic potential.
6. Keywords Should Also Have Business Potential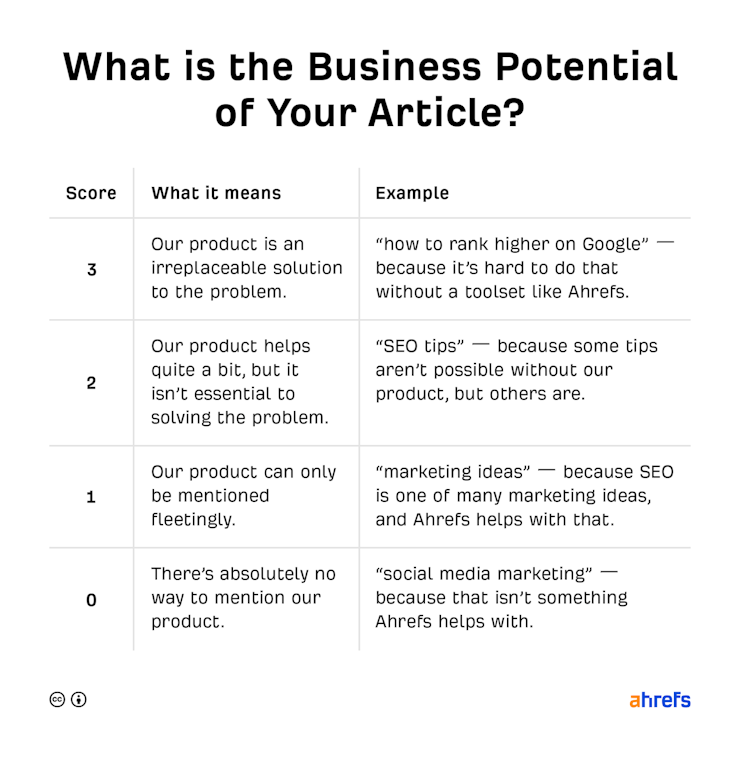 Business potential means how profitable ranking for a keyword will be for your company.
If the search goal is for an e-commerce product or category page, the solution is simple. If your business sells products, choose keywords that have commercial potential.
However, if the search aim is for a blog post or other useful material, the situation becomes a bit trickier. You must assess if you can naturally sell your product or service in that article.
Remember that picking keywords with commercial potential does not imply that your content must be salesy. The best seo agency in Kolkata chooses keywords with high business potential so that any pitches or references of your product or service in your content are truly valuable and assist your audience in solving their issue.
7. Create Your Buyer's Journey Plan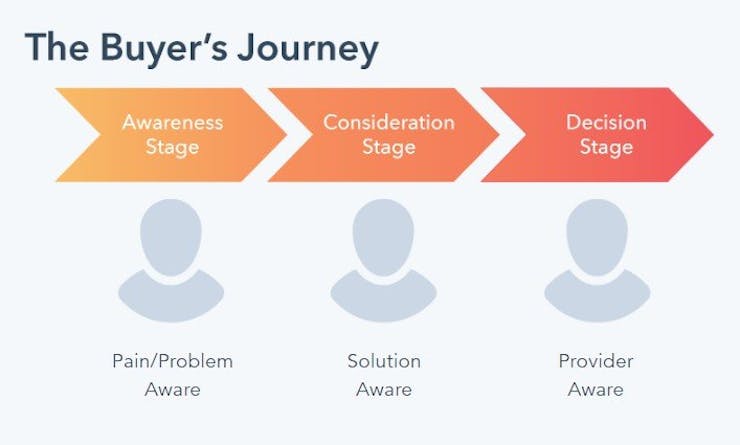 Consider the usual path that a prospective consumer takes from learning about your product to placing their first purchase. Most customers will not make a purchase when they first hear about your website. Instead, they may go through many phases, such as awareness, consideration, and decision. In marketing, it is known as the buyer's journey.
When prospective consumer realizes they have an issue, they are said to be aware. Potential clients at the awareness stage may not even know about your solution.
During the consideration stage, the prospective client begins to identify and explore various solutions to their issue. 
The decision stage is the last step. This is the point at which a prospective consumer chooses a solution and makes a purchasing decision. Ensure consumers pick your product over competitors' offerings! 
When creating content, keep your target reader and their stage in the buyer's journey in mind. That blog article may conclude with a CTA to sign up for a newsletter that contains personalized special offers in the decision-making process.
8. Confirm That You Can Rank For The Keyword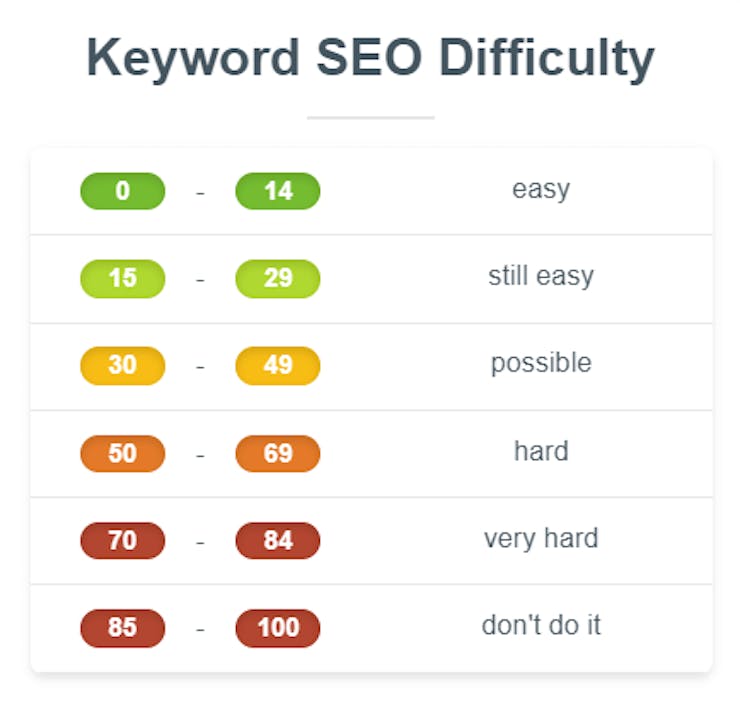 You may think anybody with enough effort may rank for any term.
However, certain keywords are more difficult to rank for than others, particularly the short to medium terms. Therefore, evaluating the ranking difficulties is an important step in how to choose keywords for SEO.  
A keyword difficulty score analyzes the relative ranking difficulties of candidate keywords. This function is included in the majority of keyword research tools.
The higher a keyword's KD score, the more backlinks it is likely to need to rank on Google's first page. Also, many other aspects influence ranking difficulty. Check the amount of organic results number and ads quantity. 
Keywords with a KDS between 30% and 60% are moderately difficult to rank. They would often have high search volumes. Thus, when it comes to picking the correct keywords, they are your best bets, since you have a genuine possibility of competing for them.
So, while doing SEO keyword research, locate low-difficulty keywords!
9. Assign each keyword to a unique page on your website.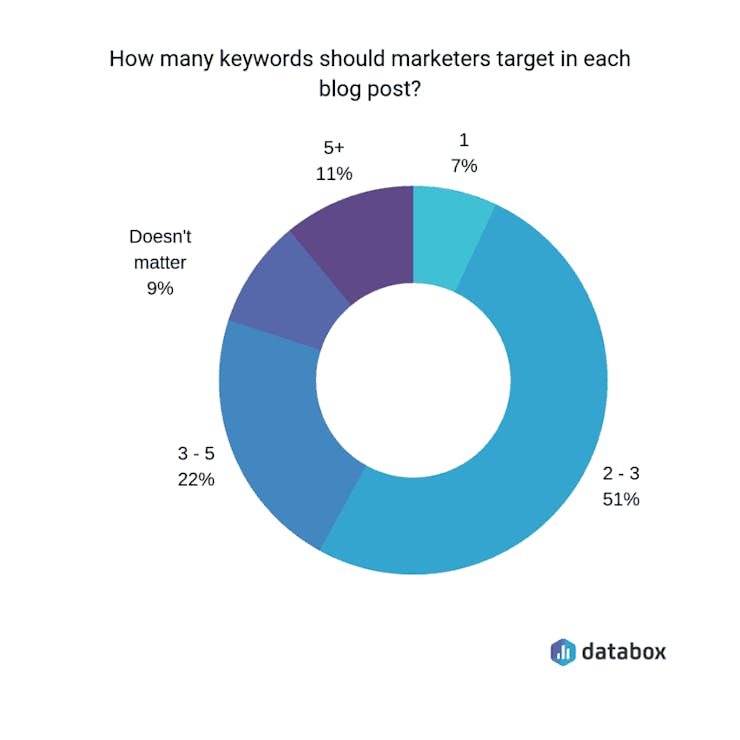 The last step is to associate each target term with a particular page on your website. A basic content plan is the greatest approach to keep your thoughts organized. 
It will help you avoid targeting the same keyword on two distinct pages of your website.
It's a good idea to make sure that each of your web pages targets a separate set of keywords. In most cases, you'll want your product and service pages to target keywords with a high level of commercial intent. In contrast, your blog entries may target informative keywords. Try not to use the same term in two (or more) separate locations on your page.
Finally, some ideas on how to find keywords for SEO
Many people say that it is very difficult to choose keywords for SEO. But it isn't true! Just know the right approach and invest your time.
You will only do SEO keyword research on the following criteria:
The traffic potential is great.
Have a good business potential
Develop material that is relevant to search intent.
Ensure to have a good possibility of ranking.
After finding the perfect keywords that suit your business requirements, sort them according to their potential. So, you can achieve the desired ranking on SERP.
As an SEO expert, we've found that selecting the appropriate keywords has a significant influence on the ranks of your company's website.