You may already know, SEO is the most essential thing to gain visibility and online presence. Keep up your website so that potential customers can find you. Sometimes you may see that you're putting forth all SEO efforts, but it's not working efficiently. 
Poor website speed can be one reason to affect your SEO ranking. Website speed and SEO are closely related. Now you are surely curious why website speed is important for SEO and how to improve website speed.
As a leading seo company in kolkata, we always come across this question of why website speed matters. So, here Our seo expert in Kolkata will explain why website speed is important for SEO. But first, let's go through the fundamentals.
Recommended: Why You Need a Professional Website for Your Business?
What is the definition of website speed?

Website speed, often known as website performance, means how fast a browser can load perfectly working web pages from a particular site. Low-performing sites that take a long time to load in a browser may drive visitors away. Sites that load fast usually get more traffic and have higher conversion rates.
Every company nowadays aims to please its website visitors by providing an excellent user experience. With the advancement of technology, people are getting more impatient. So, the majority are unwilling to wait even two seconds for a web page to load.
If it dissatisfied them with your page speed, they will move to your competitor. With today's rapidly changing consumer behavior, one cannot afford to ignore the significance of website speed.
Similarly, poor site performance may lead to bad search engine rankings and decreased total site traffic.
The following are a few facts on why website speed is important to help you understand why page speed matters:
40% of internet users will leave a website that takes over 3 seconds to load.
50% of all visitors want a website to load in 2 seconds or fewer.
70% of visitors who are dissatisfied with your website's performance will never return.
It has a significant effect on SEO ranks on desktop and mobile (particularly with Google's mobile-first index), sponsored advertising on Google with an impact on quality score, and overall user experience and conversion.
Must Read: Why Good Website Design is Important for Your Business?
Why website speed is important for SEO
Influence on SEO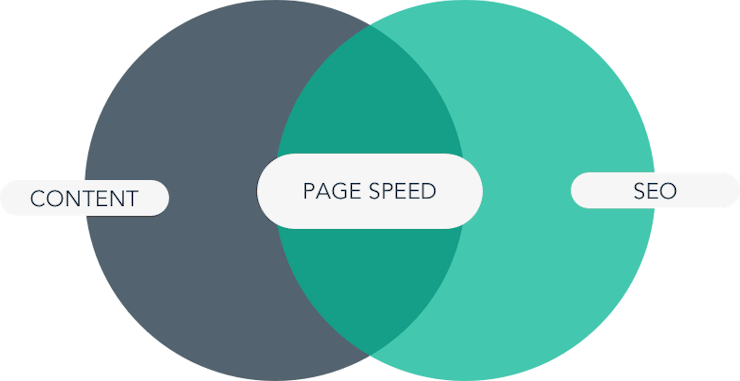 Site speed is a ranking element and has an even bigger ranking impact on a mobile device. The reason site speed is a ranking factor is that it indicates a good user experience. Google recommends a page load time of fewer than 3 seconds for websites on both desktop and mobile devices.
A user will usually remain on a site longer if the site performance is quicker. They will increase the conversion rate and lower the bounce rate. Thus, a fast site speed results in a better user experience. And that's why seo agency in Kolkata consider site speed an important factor for online business success
Fast websites give a great website score. A better website score means higher ranks in SERPs.
Effect on Paid Search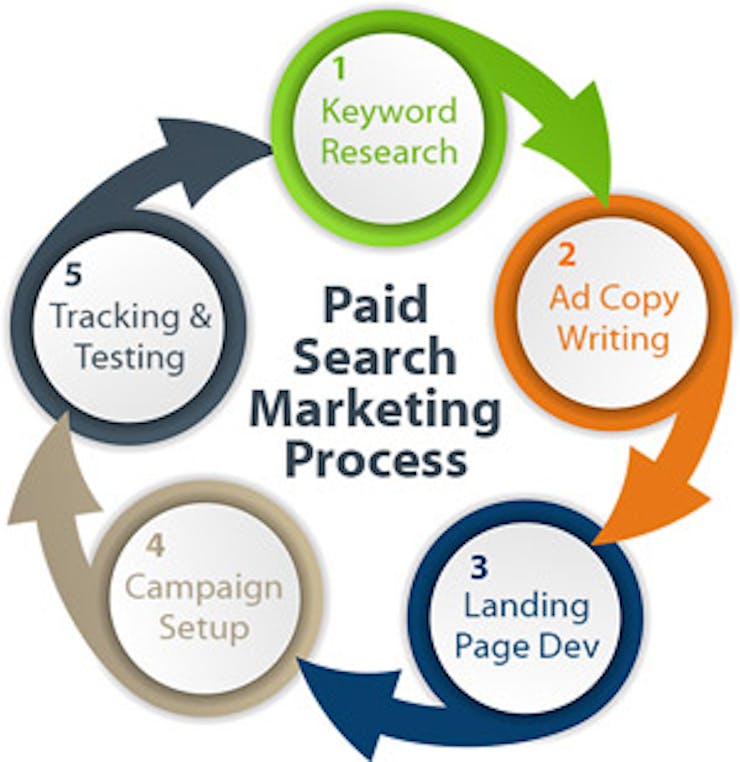 Cheap and cost-effective fees for your keyword bidding are decided by your quality score. It means how relevant Google considers your website's landing page to a search term. Slow site performance may eventually seem to Google like a bad user experience, lowering your quality score.
If your site has a poor quality score, it is very difficult to appear organically in the SERP and your advertisements will not appear. As you can see, the quality score has a significant effect on PPC.
With a higher quality score, you'll get a better and higher ad position, as well as a cheaper cost per click. 
Impact on Social Ads
Facebook stated that site performance and user experience will determine whether your advertisements are prioritized. While there are many variables that affect Facebook's algorithm with social advertising, a quick load speed influences a higher priority on the newsfeed.
Conversion rate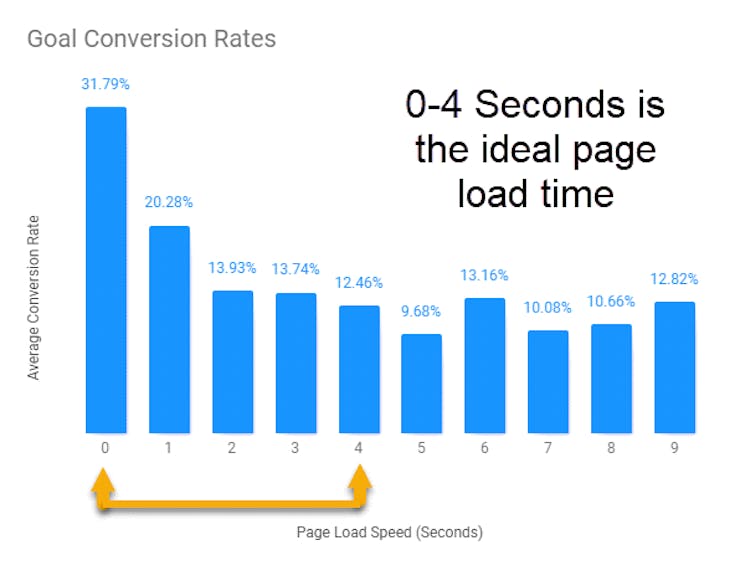 Several research has shown that site speed affects conversion rate. Fast-loading sites not only keep visitors longer, but they also convert at a greater rate. Here is some real-life example:
Mobify shortened its homepage's load time by 100 milliseconds that resulting in a 1.11% growth in session-based conversion.
AutoAnything saw a 12-13% boost in sales after reducing website load time in half.
Walmart found that a one-second reduction in page load time boosted conversions by 2%
As a result, increasing site speed is an important component of conversion rate optimization. It is preferable to capture individuals during their purchasing decision with a quick and easy-to-navigate site to better guide them on their road to conversion.
Bounce rate: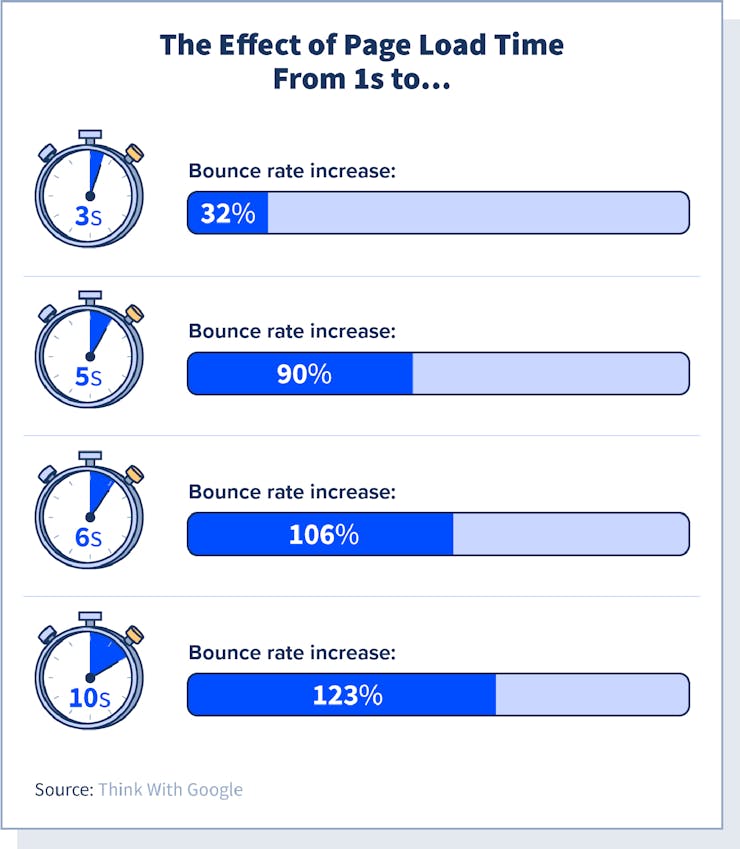 The bounce rate is the proportion of visitors that leave a website after just seeing one page. If a website does not load in a few seconds, users are likely to shut the window or click away. Poor sites usually have a relatively high bounce rate. Bounce rate is also a ranking element for SEO relevance, therefore having a reduced bounce rate should be a top goal for you.
User experience:
As we have already discussed, long page load times and slow reaction times in user activities generate a negative user experience. Waiting for material to load becomes irritating for users and may cause them to abandon the site entirely.
What variables influence website speed?

Page weight
The number of resources required to load a website has a significant effect on site performance. Large JavaScript files, video content, large CSS files, and high-resolution pictures all contribute considerable 'weight,' or load time, to a website.
Keep websites light by small file sizes and quick loading pages. JavaScript functions with third-party pop-up advertisements or homepages with changing backgrounds raise overall page weight.
Conditions in the network
Even though a website is lightweight, it may take a long time to load in browsers owing to network latency. Poor local networking equipment and the quality of the ISP's services influence network connection. 
There are still methods for providing content fast to devices with a slow network connection. Choose hosting with CDN. 
CDNs increase website performance by caching material in many places across the globe. CDN caching servers are actually closer to target consumers than the hosts or source servers.
Location of the hosting
When content travels a great distance to reach its destination, network latency increases. For example, if a website's HTML and CSS files are housed in Kolkata and its pictures in Delhi, a user in Bangalore will have to wait as these files transit hundreds of miles to their device.
What are the most essential website performance metrics?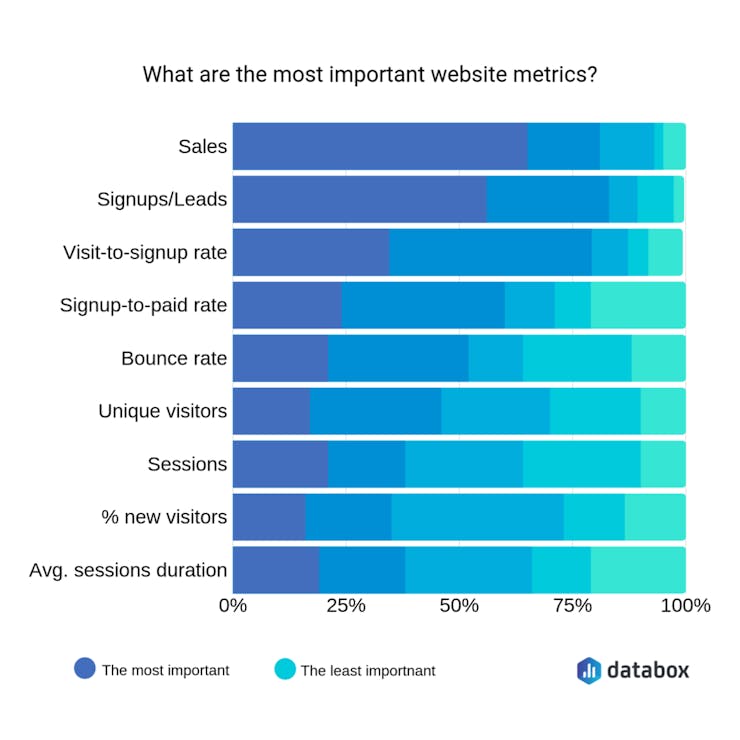 Load time 
Loading time is the time it takes for a complete website to load into the browser. It means that every HTTP request must be satisfied. Nearly every single page on the Web necessitates many HTTP requests in order to load additional resources for the page's basic HTML.
Time To First Byte (TTFB)
TTFB is the time that elapses between a browser's request for a website and the arrival of the first byte of the answer. Although overall load time is more significant, TTFB is still considered when evaluating website speed, and it may influence SEO.
Round Trip Time (RTT)
RTT is the time it takes for a request to go to the origin server and the answer to travel back to the device that started the request. The higher the number of round trips required by a website, the bigger the latency.
Testing the Speed of Your Website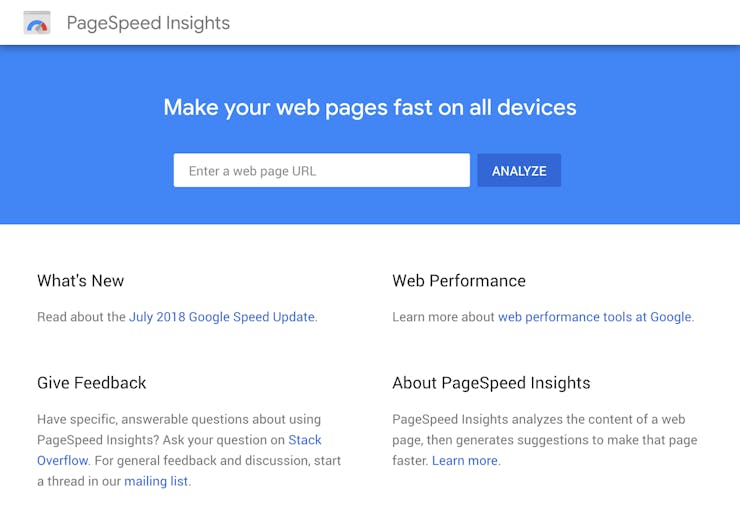 Now you understand how website speed and SEO are related, you must want to check yours. Our website designer in kolkata perform this using a variety of technologies. The best part about these tools is that they are completely free and allow you to run as many reports as you like.
Google site speed tool PageSpeed Insights and GTMetrix are our major tools for this. The procedure is straightforward and involves an automatic examination of your website's URL. The report will then break down the page speed insight and suggest changes.
You may use this report as a baseline before making any improvements. After making changes re-run the analysis to monitor your progress. 
changes,
How to improve website speed?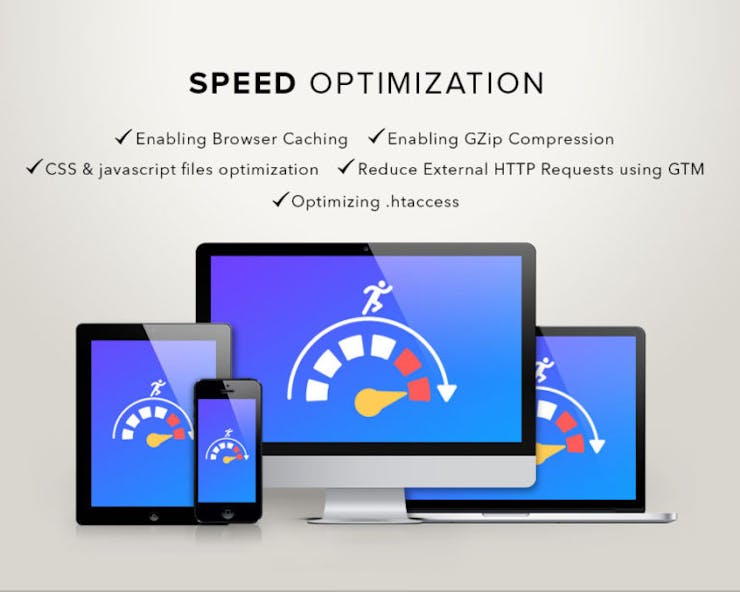 The main answer on how to improve your website speed is to remove excess components that slow down your website. Here are the points to optimize your website for the fastest and most efficient site speed:
Reduce the use of landing page redirects, plugins, and link shorteners.
Use compressed files to save mobile rendering time.
Choose multi-region hosting to improve server response time.
Omit any render-blocking JavaScript.
To reach your target audience fast, use a high-quality content delivery network (CDN).
Image optimization reduces file size without sacrificing visual quality.
To reduce page render time, use asynchronous scripts.
Adjust the content dynamically for slower connections/devices.
Wrap up
We hope you now understand why website speed is important for SEO and how to improve website speed. A slow-loading website may cause visitors to leave and return to the search results. Then they may wind up visiting your competitor's website.
Ensure your website has excellent hosting and fast loading times so that prospective consumers do not lose interest and continue exploring your website. With excellent page speed, you will also be able to enhance your search engine rating. 
If you want a lightning-fast website, consult the best website design company in kolkata! Our experienced web designers and developers work for business owners to help them generate more leads with great websites.