People want to get the best goods and services in their neighborhood. So, they search on Google to find local businesses. 
Assume a potential customer is looking for a service like yours. You definitely want them to locate you. But how?
When there is a search with local intent, Google shows a local 3-pack. So, customers can easily discover them.
Does your business appear at the instance when local customers are searching? Will they choose you above all the other local businesses that provide similar goods and offerings? 
Surely you seek the solution for this to grow your small business. According to the SEO expert in Kolkata, local SEO helps you to rank high and increase visibility. Small businesses can gain local customers by implementing local SEO.
So, there is a lot of importance for local SEO. In this resource, we will discuss why local SEO important for small businesses and the benefits of local SEO. You can also find out why is local SEO an important factor for Google?
What is Local SEO?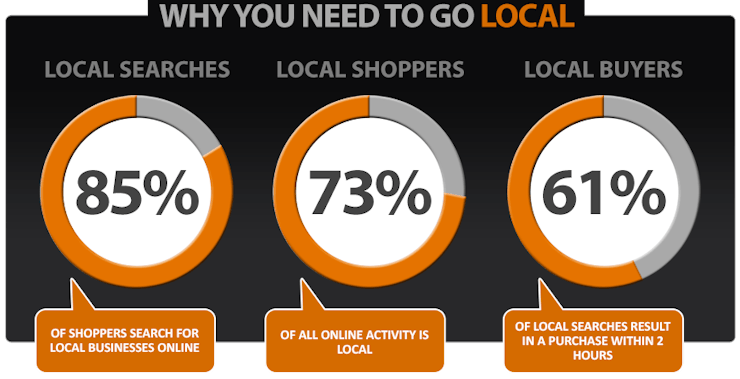 Optimizing websites is known as search engine optimization (SEO). It organically raises their exposure and rank in search engine results pages (SERPs). But local SEO differs from general SEO, as it requires a planned and tailored approach. 
Generic SEO can make your business rank for keywords throughout the country. Local SEO can generate leads and drive sales by targeting particular audiences in your region. It helps to market your products and services to local clients. 
Local SEO works for local searches. These search results respond to "near me" questions. So, a search engine finds anything like "in [Place Name]." Mainly, the search is based on places.
The methods for local SEO include identifying keywords locally, improving a Google My Business page, and developing "NAP" quotes. Businesses have to apply these methods to their products and services. So, it will increase the chance of appearing in SERPs.  
In the next section, you can find out more about the benefits and importance of local SEO strategy for your business.
Must Read: Why A Website Is Important For Small Business?
Importance of Local SEO
Why Local SEO is Important for Small Businesses?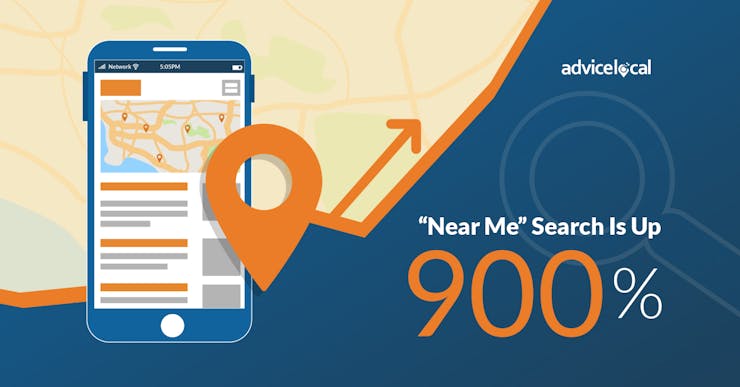 50% of all Google inquiries are local searches nowadays.
76% of customers visit the business within a day after looking for something nearby on their mobile.
A purchase occurs in 28% of local Google searches.
Local intent accounts for 46% of all searches, with 97 billion local queries each month.
Location is included in 30% of all smartphone queries.
You may realize the power and importance of local SEO from these stats. 
Even in a normal search, Google displays local businesses in that area. They deliver additional suggestions for regionally relevant searches dependent on Nearby, Relevant, Prominence.
It is so clear that local searches form an immense part of SEO. Make your business appear in front of searchers. They can convert into your potential customers and quality leads. We, seo company in kolkata can bet your small business will grow exponentially from this. That's why local SEO is important.
What Are the Benefits of Local SEO?
Any small business may benefit from local SEO. It is a free local promotion that brings customers to your website. 
Benefits from Google My Business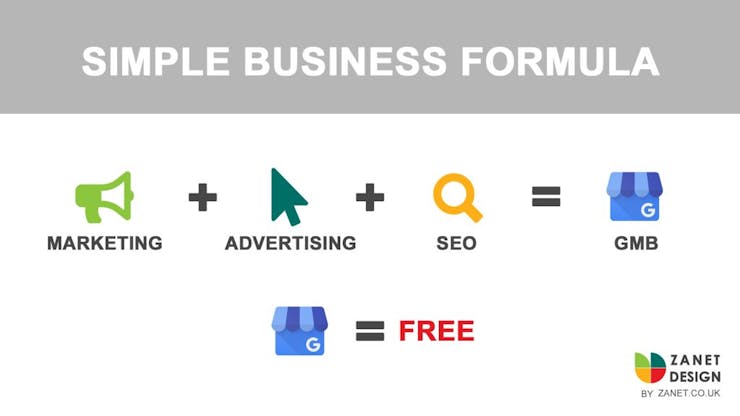 Google My Business is the easiest method for local SEO.
Provide information: You've to publish essential details like address, contact details, service hours, etc. on the GMB listing. So, the customers can easily get the details and may contact you. 
Showcase your offerings: You may add your product and service descriptions and pricing there. It will spotlight and advertise your business's offerings. 
Increase traffic: You can redirect searchers to your website. Just include your website's link in the business profile to increase traffic. It is among the most significant benefits of local SEO.
Local website traffic may improve the exposure of your website, increase sales, and make your product identity. This is beneficial for small businesses wanting to advertise themselves within a limited geographical region.
Thus, local SEO strengthens your business's online visibility. So, people in your region will become more aware of you.
To strengthen your Business profile, read the Google My Business Complete Guide.
Cost-effective 
Unlike other marketing strategies, local SEO is extremely cost-effective for local businesses. It can target both mobile and desktop consumers.
As per surveys, 79% of smartphone users and 81% of tablets users use their devices for local offerings. This implies that local SEO for mobile search is very much profitable for local businesses.
Boost sales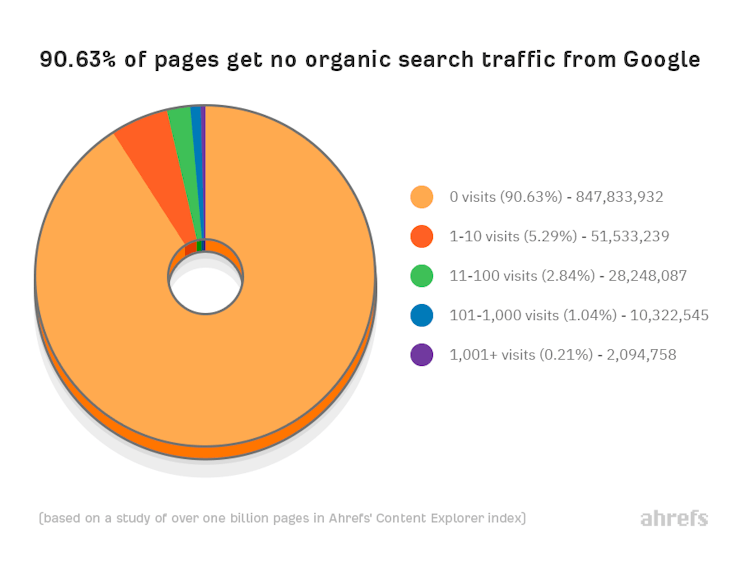 67% of customers said they look for most items online before buying at physical stores.
75% of searchers don't turn over to the next page of search results.
Pages ranked 1–3 in SERPs receive 36% of clicks.
91% of websites don't receive any traffic
It's no surprise that local businesses that rank first gain the advantages. With local SEO, you can assure that your business is visible to any client looking for local items related to you. It turns google searches into physical shopping. 
So, these all are the benefits of local SEO.
How Can Small Businesses Use Local SEO?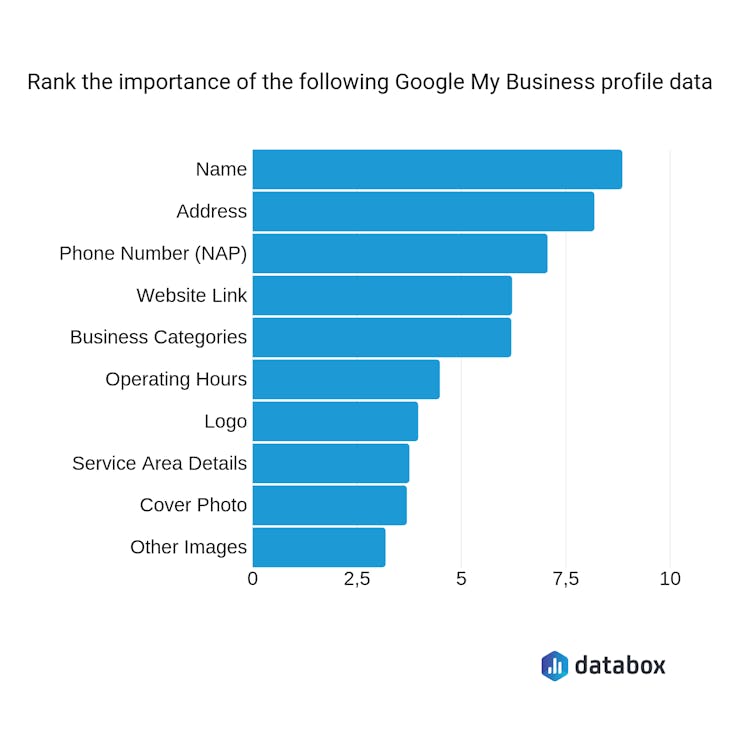 Google employs a separate set of classification variables to differentiate the local results. That's why local SEO is an important factor for Google.
1. Local citations: add the local citations on Google. They are the details of your business' name, address, and contact information in local business directories. Ensure the NAP is accurate everywhere on the internet. This increases the trustworthiness of your content from the perspective of search engines.

2. Register on all business directories: Create local listings on major online directories such as Google My Business, Yelp, Yext, Bing Places, and Facebook business. It enables search engines to validate that your organization is real and your information is valid. 


3. Optimized Google My Business profile: You can add your details straight to Google Search and Google Maps with a Google My Business Profile. It also helps you to keep track of client feedback and communicate with them using Google Posts.
4. Get reviews: Many consumers read website reviews when purchasing a new product or service. Potential customers may be reluctant to purchase if your service has no ratings. Local SEO is a powerful tool for obtaining positive feedback from prior consumers.


An experienced seo agency in kolkata believes that the role and importance of local SEO is the first approach to enhancing your business. If you wish your local market share to expand, engage your local community, create brand recognition and get a larger presence in your region, the local SEO perks are the right solution.

If you have more doubts, go through the Top 25 Questions about SEO!