Importance of Website Design
Most businesses are aware that getting a good website is vital. Even so, your internet presence has the potential to build or ruin your enterprise. Is it, therefore, enough to have any website, or do you require something else?
Spending on a well designed, professional website can be intimidating for business owners, especially if they are constrained by budget or technical abilities. However, if you currently have a functional (though old) website, you may question the need for a makeover.
However, facts and studies indicate that effective website design is crucial, and the design of your company's website affects the experience for customers, generating leads, and, eventually, your profitability.
If you need a professional website, we, the web design company in kolkata can help you.
Is there a good website design?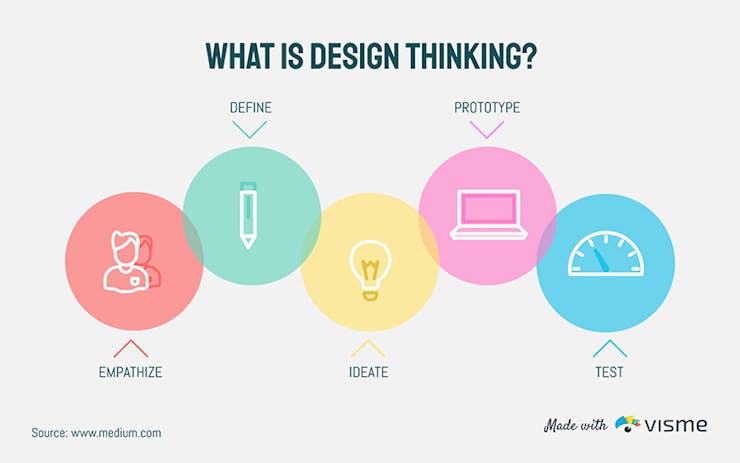 Let's move out of the topic of website designs for a moment and think of a language. A language helps us to communicate. We website designer in kolkata do that with sentences, phrases and follow some constant basic rules of grammar. And obviously, there will be people who can use language better, and communicate thoughts better, while some won't be as efficient with it. And for languages, like English, we clearly understand the spectrum of good or bad English.
Similarly, there is indeed a spectrum of good and bad website designs. A website design can be considered a visual language that expresses the utility of the website in the best possible way to the visitors. Colour scheme, structure, and dimension are used in all of the designs. Those components are used in a good design to establish a visual language that is harmonious.
Perhaps we can not all be fairly adept at speaking visually, web designers are already schooled to do so. As a result, it's important to spend money on a competent, well-designed site that successfully engages with your potential customers.
But How?
1. It Makes Your Website Easier To Use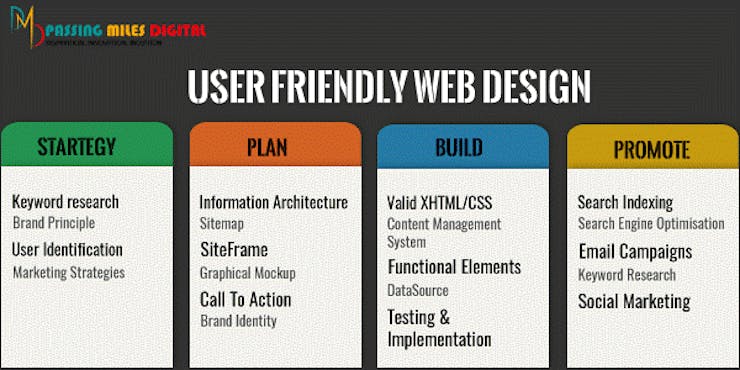 One thing that every business owner should remember is that your website is more for the users than it is for you. If you allow just your personal preferences to guide the design of your website, there might be some consequences you wouldn't like. (unless you are some prodigy, who can predict and create trends...😬). 
A good website design has the experience of its users as its top priority. User Experience should be a top consideration in the planning stage. Your website needs to be user-friendly and innovative. It's crucial to remember that your digital material might be your sole chance to make an influence on targeted consumers.
2. Good Website Design eases navigating to relevant sections

When it comes to building a website, ease of navigation is paramount. It's pointless to have a unique and engaging website if your visitors can't utilize it or navigate through it to discover all of the vital information they're looking for. The process through which you explore and browse around the site is interpreted as navigation. 
When this relates to designing a website, ease of navigation is a necessity. Your visitors are able to traverse the website without having to look for the utility too much. It will make your visitors satisfied as they browse your website and keep returning.
3. Visitors would love to come back again and again
Every business must distinguish between focusing on a website that generates a lot of traffic and a website that generates a lot of conversions. Web design, like many other factors, has a major impact on conversion rates, especially now since customers place such a high value on the aesthetic component. A user-friendly design shall leave a lasting impression on the visitors' minds, and hence end upbringing in some lasting clients to your business.
4. You gain the confidence of visitors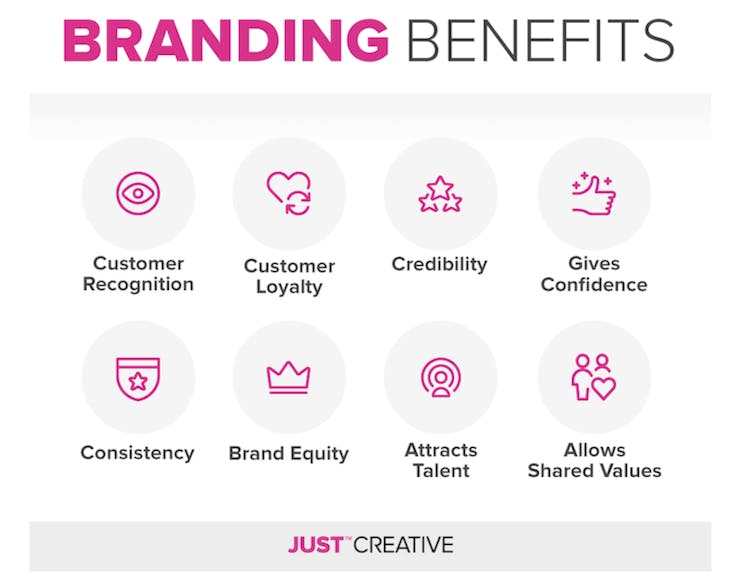 A majority of your prospective clients shall judge the relevance of your business through your website. Modern and professional designs are more likely to establish trust. However, an improperly designed website may cause anyone to question your credibility. Branding is another way that effective web design increases trust. Visitors are likely to identify items including your logos, colours, or aesthetic, especially if you have a popular brand. The design of your website should represent your brand and reassure visitors who are familiar with you that they are in the correct place.
5. A good website design is also mobile-friendly
One of the most desirable aspects of having a mobile-friendly site is that it allows you to reach a larger audience. Since responsive websites allow internet posting easy, your website users are more inclined to post on social media. And the more people are able to share your digital content over their circle, the more leads you get. And eventually more business.
6. Wouldn't you want to be found easily on Google?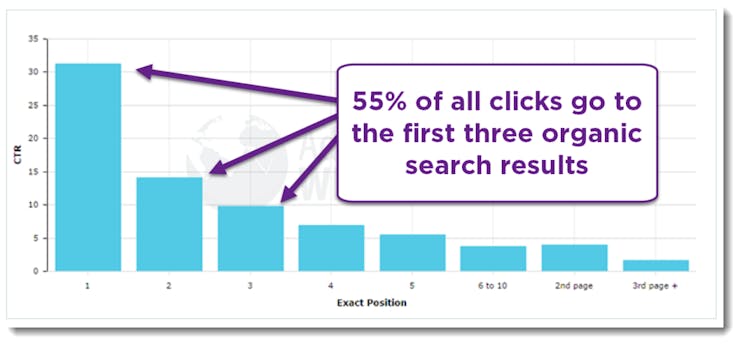 Web design has an impact on both user interface and search engine optimization. Your SEO ranking will suffer as a consequence of substandard web design techniques, and your site will appear lower in search results. This has a direct impact on your firm's profitability, that is why investing in SEO-friendly site design from the beginning is crucial.
Browsers invest heavily in bandwidth, and sites that are simple to explore use less of that capacity. Web designer in kolkata build SEO-compliant sites that browsers can explore easily and quickly. Search engine optimization takes into account a variety of variables, including innovation and accessibility.
7. To outshine your competitors
It is very likely for your rivals already using a well-designed website. You must adopt a website design for your website if you want to stay competitive with them.
You really would like to make your site shine out from all the throng. Your competitors will outrank you if your website is outdated, inaccurate, and of bad quality. Their professional quality website will outperform yours
As a consequence, you'll be losing prospects to your rivals. Since their page is more attractive, they will draw more offers to it.
The design of your website is a way for you to make your company outshine the competitors.
An effective website has a lot more than just design to it. However, Website design is an integral part of the user experience.