There's no denying that inbound link building for your website is a hard task. A successful SEO marketing strategy should have effective inbound link building.
But to build inbound links, you don't need to struggle as many people claim. If you have outstanding material and appropriate people, get them, they will spread it.
Here, SEO expert in Kolkata tells you the best methods to build inbound links for your website SEO marketing strategy.
What Are Inbound Links and How Do They Work?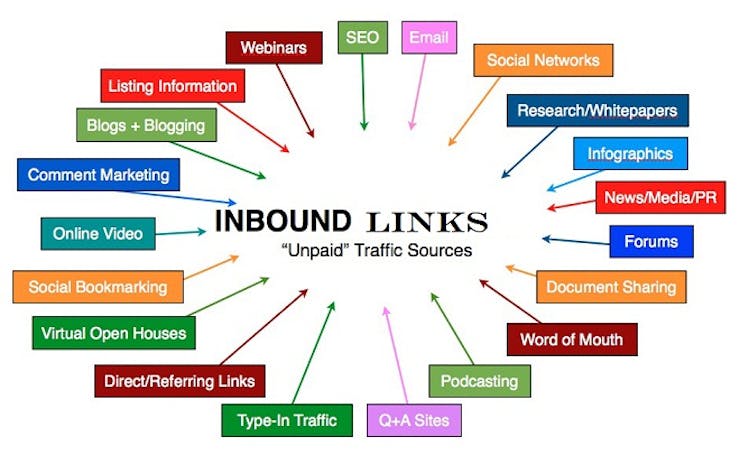 An inbound link leads visitors from another website to your own. Don't confuse it with internal links.
Internal links connect different pages of your website. 
For incoming SEO links, there are two types.
(Search engines follow the dofollow links and consider their value while indexing you)
Inbound links have lots of importance in website SEO marketing. 
The major goals of your inbound link building should be :
Give Priority to value and quality.
Don't have keyword stuffing.
Target higher authority websites 
Must Read: What is The Importance of Backlinks in SEO?
It's time to go through the top 7 tactics to build quality inbound links!
Build Inbound Links To Increase Website Traffic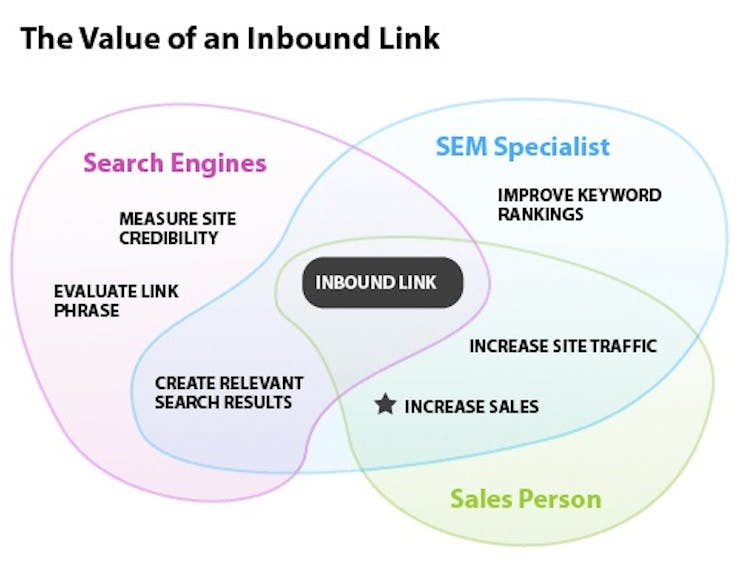 Recommended: 25 Ways to Increase Traffic to Your Website- Proven Methods!
Link To Other Relevant Blogs
A blog is a social tool. If you regularly link to specific blogs, you may get back an SEO link. 
Plus, you can't cover every topic on your site. So, linking to popular resources will improve your blog's experience for visitors.
Make Use Of Guest Blogging 
Guest blogging is an effective way to gain high-authority links and build authority. 
Use guest blog platforms like Get Me Links to find websites that accept guest bloggers. 
Create Authoritative Quality Content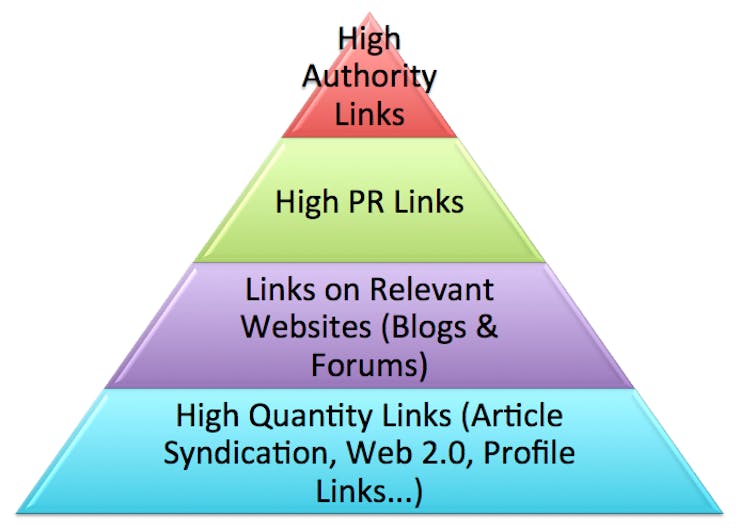 Also Check: What Is Quality Content And How Do You Create It?
To organically build inbound links, consistently create quality material that others will naturally add to their content.
Only post information that applies to your sector and is beneficial to your readers. 
Many blogs may add your authoritative content to their resource section.  
Ask For Reviews
Getting reviews is an excellent approach to gaining client confidence and building trustworthiness. These high-value backlinks will boost your traffic and your Google SEO strategy in the long term. 
Publish Lists Of Useful Resources
Resource lists build inbound link bait and provide valuable information for your customers. Other bloggers will link to your extensive resource list.
Make Newsjack Articles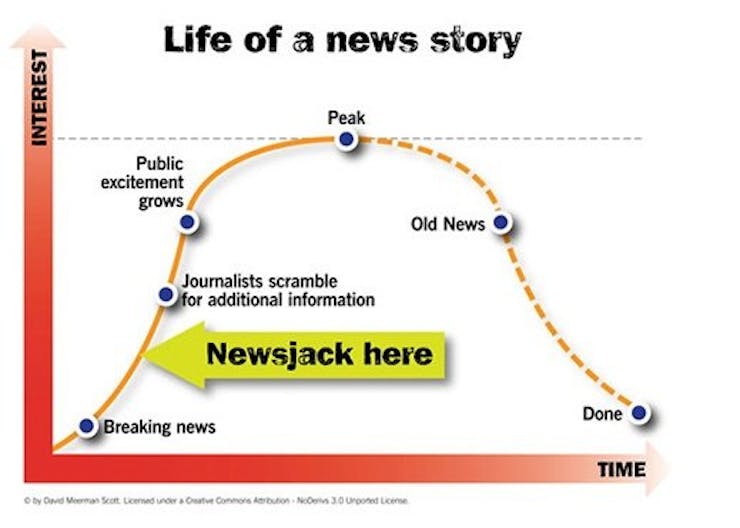 Utilize a news story's popularity to increase your business's sales and marketing. Be the first one to comment on breaking news and you'll jump to the top of the SERPs. Then, others will link to your material in their story.
Use Co-Marketing
This is associating with another firm to promote content or a product. After that, analyze the outcomes. 
Conclusion
Quality inbound link building for an SEO marketing strategy isn't simple. 
Being the leading provider of SEO services Kolkata, we advise:
Consistently producing high-quality material
Contacting influencers, bloggers and maintaining connections
Look out for relevant websites to seek a link
These link-building SEO tips will help you get positive results and boost your website's link profile.